For the past 45 years Kerne Erickson has worked as a full-time artist, primarily producing freelance commissioned art and landscape paintings. His home and studio are located in Orange County near the edge of the vast O'Neill cattle ranch, with classic rolling California foothills and the distinct ridgeline of Saddleback Mountain in the background. To the south a few miles is Trestles beach, one of the premier surf spots in California. In this home he and his wife, Suzanne, raised their two children, Daniel and Anna.
Erickson is soft spoken and friendly but prefers to work on his art with no one else around. The music he listens to while working ranges widely from British Isles folk music to innovative jazz. All around his home and studio are gadgets he has invented and constructed, which attest to his clever mind, keen wit and good sense of humor. In one room there is a tall wooden device made to scroll huge rolls of canvas. He designed and built this so he could produce long horizontal murals in a relatively small area. The main easel he is using in his studio is built from an auto shop hydraulic jack for lifting engines. This works perfectly for raising, lowering and tilting the large canvases he works on. His heavily planted back yard is watered using a series of hoses and hand-made drip devices, designed in the comical Rube Goldberg tradition.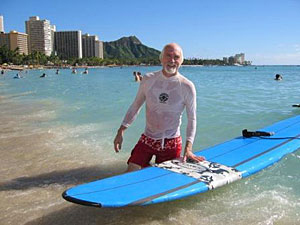 When it comes to art, Erickson is extremely dedicated to his chosen vocation. He spends time nearly every day of his life producing art. Some days he works in the studio from sketches or photographs; other days he packs up his painting supplies and goes out on location to paint while viewing the subject. Both methods of working are equally important and interesting to him. When research is required for a project, he often goes deep, reading everything he can find on the subject in books, old magazines, vintage brochures and on the Internet. If human figures are to be included in an artwork, he often finds a model and has them pose for sketches.
Through the years Erickson has successfully employed many different types of art supplies. He currently uses a variety of traditional paintbrushes, but he is also known as an outstanding airbrush artist and on occasion uses that method to paint in large areas of transitional color. In addition he has produced some remarkable works of art using color pencils. His main painting mediums include oil paints, transparent watercolors, and acrylics. While he has found all of them useful from time to time, he has most consistently attained the results he desires from using acrylic paint on canvas or board.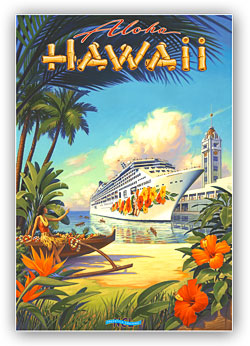 He was introduced to acrylic paint in the 1960s while studying at the Art Center School in Pasadena, California. Erickson immediately liked the fact that they dried very quickly and cleaned up with water, not harsh chemicals. He also found that they allowed him to constantly touch and feel the surface he was working on. This added tactile sensation to the painting process and made for much less chance of rubbing, smudging, or smearing damp paint. In addition he found that acrylics provided him the freedom to modify, backtrack, or completely change his artistic direction at almost any point in the painting process.


The Evolution of a Painting: The process begins with line drawings and underpainting. Eventually, color and detail fill out the canvas, and finally, the six week project is finished with hand-lettered type.
In a day when sterile, flat, computer-generated art has become the norm, it's refreshing to see an artist like Kerne Erickson who can work his way from a well composed pencil drawing, through transparent layers of under painting, building depth and tonality until finally he adds the finishing touches that bring the work of art into focus. His work is a perfect blend of traditional technique and modern painting mediums.
Erickson's art has been exhibited throughout the United States and also in Germany, England, Japan and Brazil. His easel paintings have been featured in American Artist Magazine and in major surf-related publications throughout the world. His landscape paintings have been accepted in many juried art exhibitions including those organized by the National Oil and Acrylic Painters' Society, Art for the Parks, and the California Art Club. In addition he has received top awards from Watercolor U.S.A., one of Americas premier annual watercolor exhibitions. Kerne's original paintings have sold for $35,000 USD.

COLLECTIONS (Click image to view album):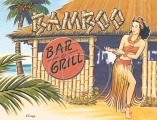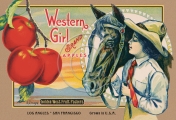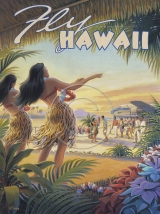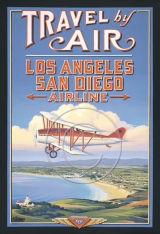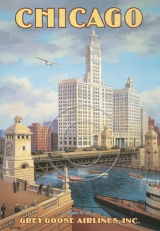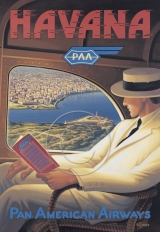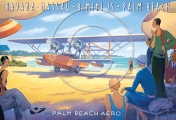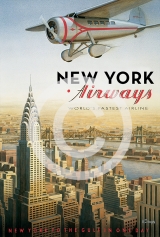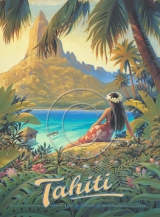 Click here for KERNE ERICKSON MERCHANDISE